FEATURING WRITERS & EDITORS FROM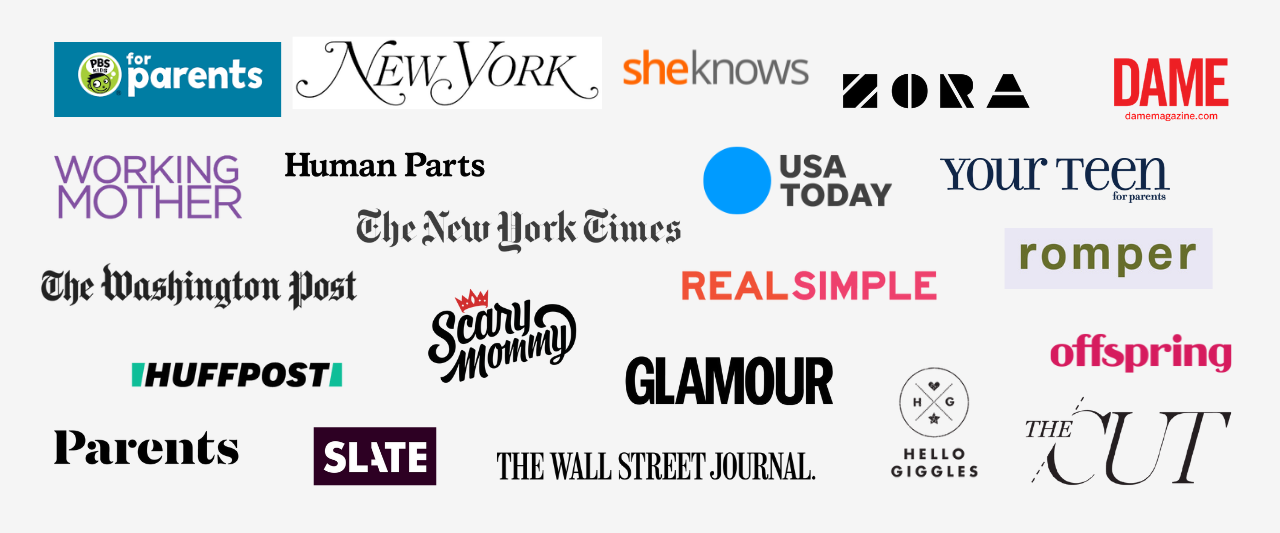 READY TO JOIN? REGISTER FOR JUST $49!
Includes Parenting Journalists Society membership & 4 webinars on-demand & option to add-on 2021 conference replays
To apply for a scholarship, fill out this form. We welcome your support for our scholarship program!
Julie Lythcott-Haims, 
author and former Stanford Dean
Dr. Ibram X Kendi
Ken Ginsburg, MD, MSEd, founder/ program director, Center for Parent & Teen Communication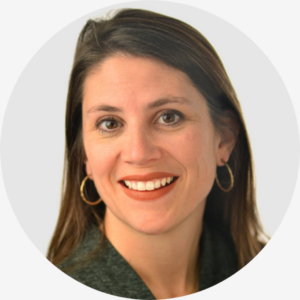 Amy Joyce, editor, On Parenting, The Washington Post
Joy Shan,

 

Features Editor, New York Magazine
Conz Preti, Parenting & Health editor, Insider
Aisha Sultan, 
columnist, St. Louis Post-Dispatch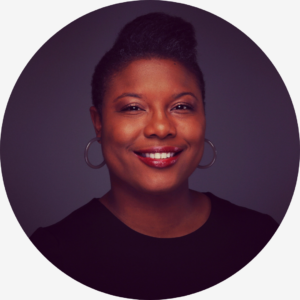 Brittany Hennessy, Author, Influencer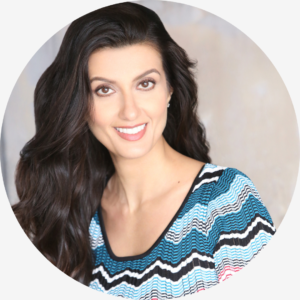 Bea Hundal, 
anchor, reporter, and producer
Ellen Lee, 
independent journalist and co-founder, PJs
Ignacio Rivera, founder and co-executive director at The HEAL Project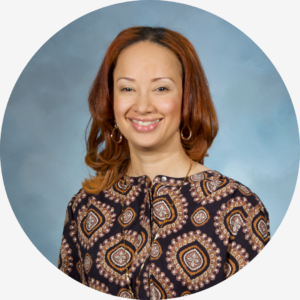 Jillian Baker, DrPH, EdM, director, Center for Parent and Teen Communication
Katherine Hutton, 
editor and content manager for PBS KIDS for Parents
Katherine Reynolds Lewis, 
author of The Good News About Bad Behavior and co-founder, PJs
Ronda Carnegie, 
Chief Innovation Officer, The Female Quotient, Co-founder TEDWomen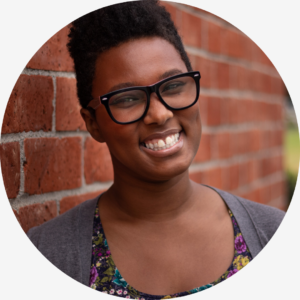 Sa'iyda Shabazz, 
writer and editor
Shanicia Boswell, author, founder @blackmomsblog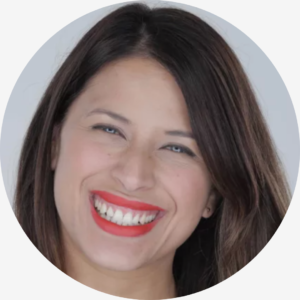 Shannon Vestal Robson, Editorial Director, Mother.ly
Trystan Reese, 
Collaborate Consulting, LLC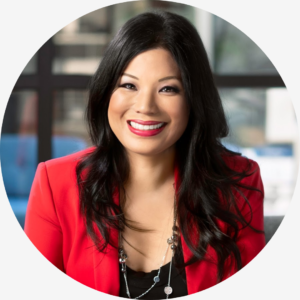 Winnie Sun, 
founding partner & managing director of Sun Group Wealth Partners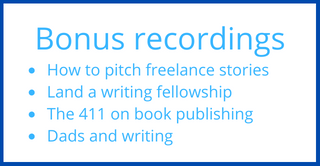 Can't wait to get to know you!
JOIN US NOW AND GET THESE BONUS GIFTS:

FACEBOOK GROUP
Access to a closed Facebook Group to learn and connect with each other 

BONUS BUNDLE
Bonus bundle of content from expert freelancers and editors, including webinars on book publishing, fellowships to support your work, and fatherhood.
JOIN US
We're offering 5 live, interactive sessions of learning and networking, a bundle of 4 bonus webinars, and participation in a private Facebook group for one low price of $49. You also receive a membership in the Parenting Journalists Society for one year. And you can add on last year's conference recordings for just $39. That's 12 additional webinars on pitching, optimizing your business, intersectionality, essays, and inspirational keynotes with Adiba Nelson and Gemma Hartley. Details here.
Reminder that all conference recordings expire on June 30.
Please contact us for more information.
To apply for a scholarship, fill out this form. We welcome your support for our scholarship program!